Great Glen
GENERAL
Great Glen is a delightful village located immediately to the South of Leicester. There is an attractive village green overlooked by a fine collection of period houses and cottages. Leicester Grammar School has recently moved to a large site just outside the village. One of the villages main claims to fame is that the legendary singer Englebert Humlerdinck has a home here.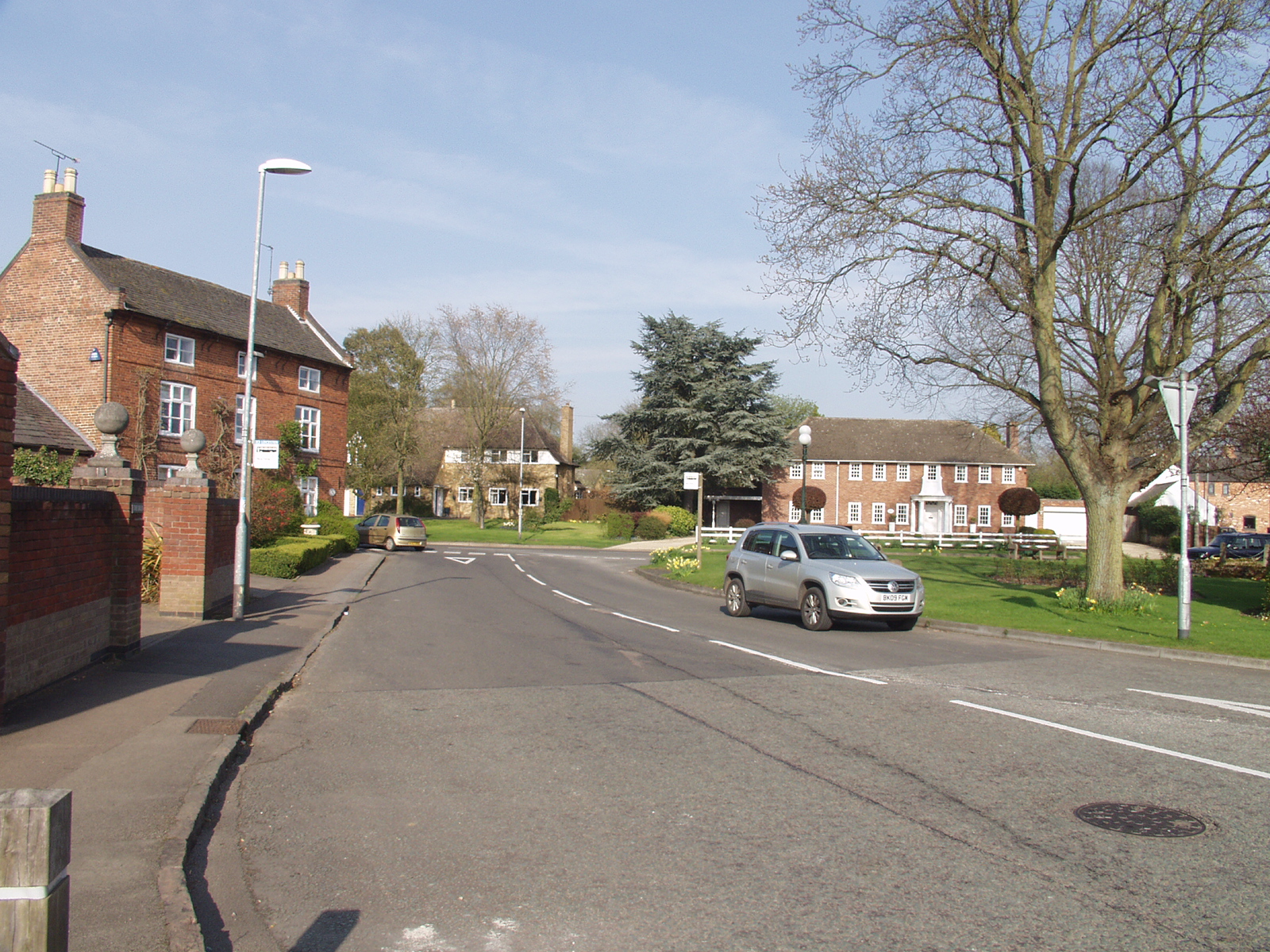 HISTORY
Great Glen also known as Glen Magna name comes from the originals iron age settlers and from the fact that Great Glen lies in part of the valley of the River Sence.
In 1751 a turnpike bridge was built over the River Sence as a part of the stagecoach route from Leicester to London. The pubs The Old Greyhound and The Crown were originally coaching inns built soon after the new road opened. A bypass around the village was opened in 2003.
In the 16th century,Duke of Suffolk father of the ill-fated Lady Jane Grey , became the Lord of The Manor and after his execution his lands were seized by the crown.
Following the Battle of Naseby in 1645, , Great Glen played host to a band of Cromwellian soldiers who were pursuing some of the (defeated) Royalist Cavalry. They were later joined by the rest of the army who camped overnight before moving onto Leicester. Some of these soldiers made camp in the church where they caused much damage (such as breaking all the windows), of which some evidence can still be seen today. There are five road names in the village that mark these events: Cromwell Road, Naseby Way, Ruperts Way, Edgehill Close and Halford Close
LOCATION
Great Glen is just off the A6 with good access to Leicester and the motorways. It is equidistant from both Leicester and Market Harborough with their rail links to the capital and beyond.
NURSERIES AND PLAYGROUPS
Stoneygate School, Great Glen, Leicester, LE8 9FL an independent school with nursery.
SCHOOLS
St Cuthberts Primary School, Great Glen
Leicester Grammar School, Great Glen, Leicester, LE8 0LQ, this school has both infant/junior and senior departments and is an independent school and transport is available from both villages.
Stoneygate School, Great Glen, Leicester, LE8 9FL, an independent school with a nursery takes children up to the age of 13.
Ofsted reports for each of the above schools can be obtained from www.ofsted.gov.uk
SPORT
A number of sports clubs are based at Leiceter Grammar School including a ladies and mens hockey club and a swimming club.
Kibworth Tennis Club, a modern club with four floodlit courts
Kibworth Golf Club an 18 Hole course Par 71 and 6345 yards
Kibworth Shooting Ground with amenities for clays, rifle and airgun shooting
CUISINE
This area of south Leicestershire features some of the most highly rated gastropubs in the country. In Great Glen there are two public houses.
HEALTHCARE
Doctors surgeries are located at
The Health Centre, Smeeton Road, Kibworth, LE8 0LG.
LOCAL AUTHORITIES