Kirby Muxloe
General
Kirby Muxloe is situated on the outskirts of Leicester not too far away from the M1. There is a fantastic community as can be seen by the number of sports and social clubs. There are great transport links ( Junction 21a on the M1 is on the edge of the village ), a park and ride with regular bus services top Leicester making it one of the best villages to live for commuters. Some of the most desirable houses in the county can be found in the village. Kirby Muxloe is also within easy reach of the Charnwood Forest and historic Market Bosworth. More information on the village can be found on the villages own website.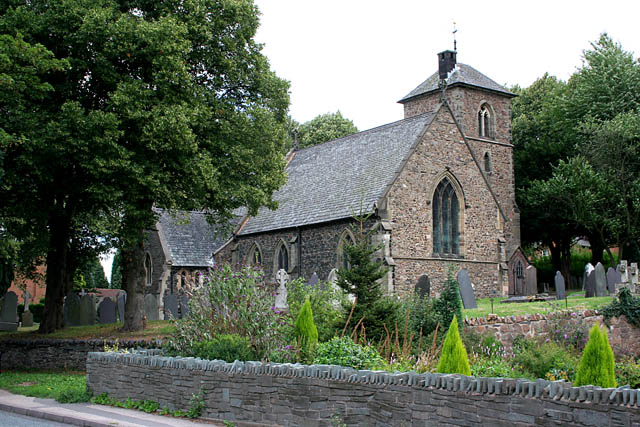 History
Kirby Muxloe was founded in the 9th or 10th Century by a Dane called Caeri, so the settlement was named Carbi and later Kirby, however there is Archaeological evidence that dates back further to the 5th century AD. The village began as a mainly farming based community. The Manor was owned by Sir Leonard Hastings, in 1480 work began on building the moated Castle that still stands in Kirby Muxloe. However progress was brought to an abrupt stop when Hastings was executed for treason at the Tower of London. Enough of the castle was built to house the Hastings family for centuries after but over time some of the bricks were used to build various nearby buildings including the Manor.
Amenities
Parish of Kirby Muxloe Churches
Schools
Preschool
Primary
Independent
Ofsted reports of all these schools can be found online.
Pubs/Cuisine
Sport
Kirby Muxloe Young Footballers Club
Local Authorities