Leire
GENERAL
The village of Leire is a typical, quiet, rural Leicestershire village with a shop, including a Post Office and two public houses. The village centre is largely made up of impressive period houses and cottages.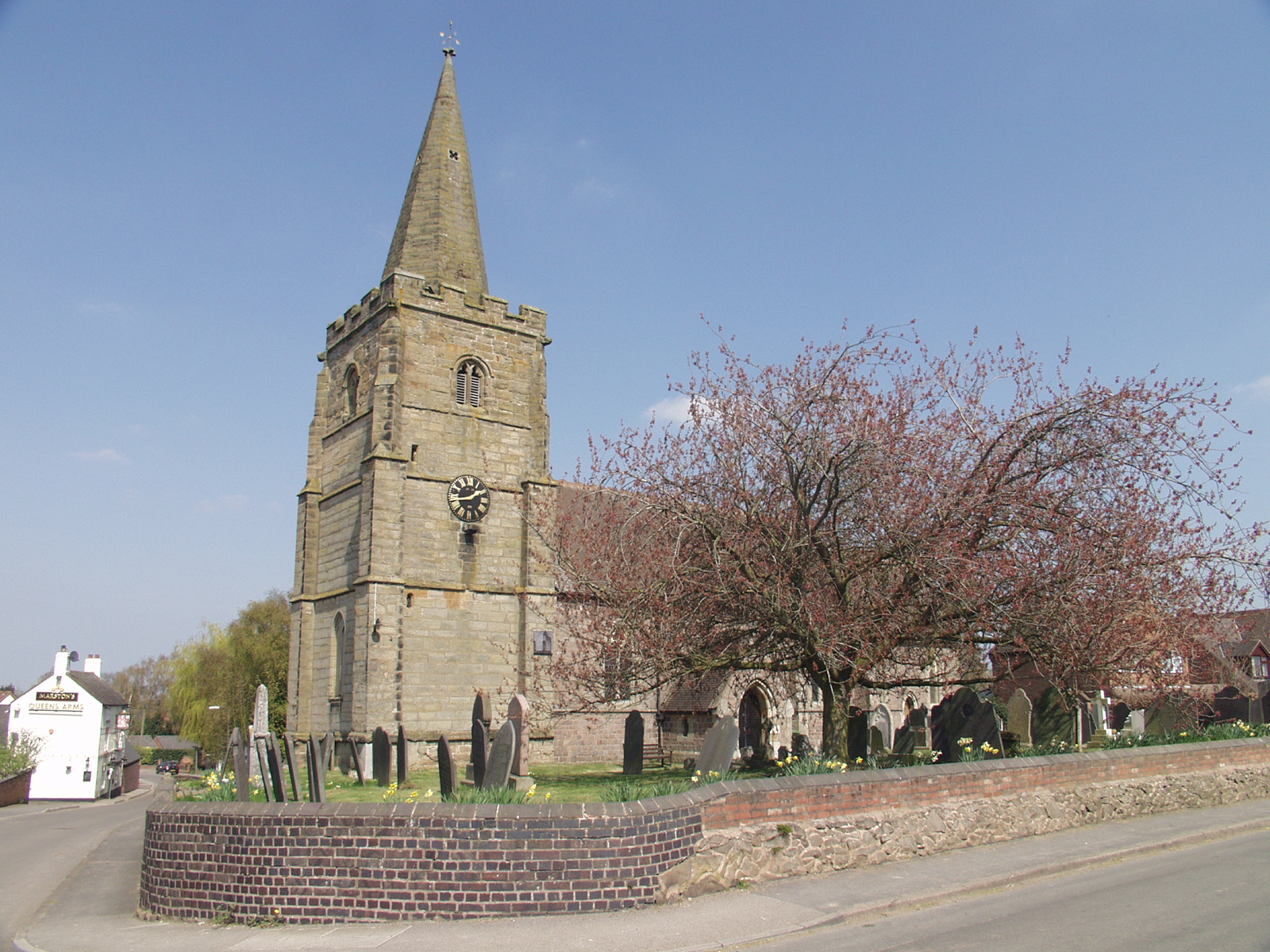 HISTORY
The name Leire is thought to originate from the River Soar which throughout recorded history has had a number of names including, the Leir, the Leyre and the Legre. One of the tributaries of this river runs to the south of the village and in earlier times two mills were built to harness the power of the water, one mill lies to the south of the village and one to the north. The population of the village has grown to approximately five hundred now and consists of about two hundred houses mainly dating from the 19th Century onwards.
LOCATION
Leire has easy access to the A5, M1, M6 and M69, also to the towns of Leicester, Market Harborough and Rugby where there are good rail links to the capital and beyond
HEALTHCARE
The nearest Doctors Surgery is located at
The Wycliffe Practice in Gilmorton Road, Lutterworth, LE17 4EB or
The Masharani Practice also in Gilmorton Road, Lutterworth, LE17 4EB
There are dentists in nearby Lutterworth and slightly further afield in Rugby and Market Harborough.
LOCAL AUTHORITIES
EDUCATION
There is a Pre-school Playgroup in The Old School House, Frolesworth Road, Leire, LE17 5HJ
Dunton Bassett Primary School, The Mount, Dunton Bassett, LE17 5HJ
From the ages of 11 - 14 years the children can go to Lutterworth High School, Woodway Road, Lutterworth, LE17 4QH
Lutterworth College, Bitteswell Road, Lutterworth, LE17 4EW
Transport is provided for these schools from the village.
There is also
Leicester Grammar School, Great Glen, Leicester, LE8 0LQ, which has both infant/junior and senior departments and is an independent school and transport is available from the village.
All of the Ofsted Reports for these schools are available on www.ofsted.gov
LOCAL FACILITIES
There is the Parish Church of St Peter which was built in 1868 onto an early 14th century tower.
The local RC Church is in nearby Lutterworth, Our Lady of the Victories RC church, Lutterworth
Although there is a well stocked library in Lutterworth, the mobile library visits the village on alternate weeks.
CULTURE
An open air theatre not far from the village.

LEISURE
Many of the leisure activities in Leire revolve around the village hall which is in the old school building. There are numerous clubs and societies, including the WI, a Garden Club, Brownies, Beavers, Cubs and a Whist group. The village itself is in an area of Leicestershire where there are many football, rugby and cricket clubs.
SPORTS CLUBS
Husbands Bosworth Gliding Club