Market Bosworth
GENERAL

Market Bosworth is without doubt one of the most popular places to live in West Leicestershire.
There is a fantastic sense of community which is reflected in the rich and varied activities organised in the town.
Market Bosworth is steeped in history and is probably best known for the decisive battle of the Wars of the Roses fought on the 22nd August 1485, when Richard became the last King of England to die on the field of battle. The historic market place, at the centre of the town, is surrounded by interesting speciality shops, cafes and restaurants and hosts a bustling weekly market and a monthly Farmers Market. There are many beautiful walks around the town which also has a large country park and a water park.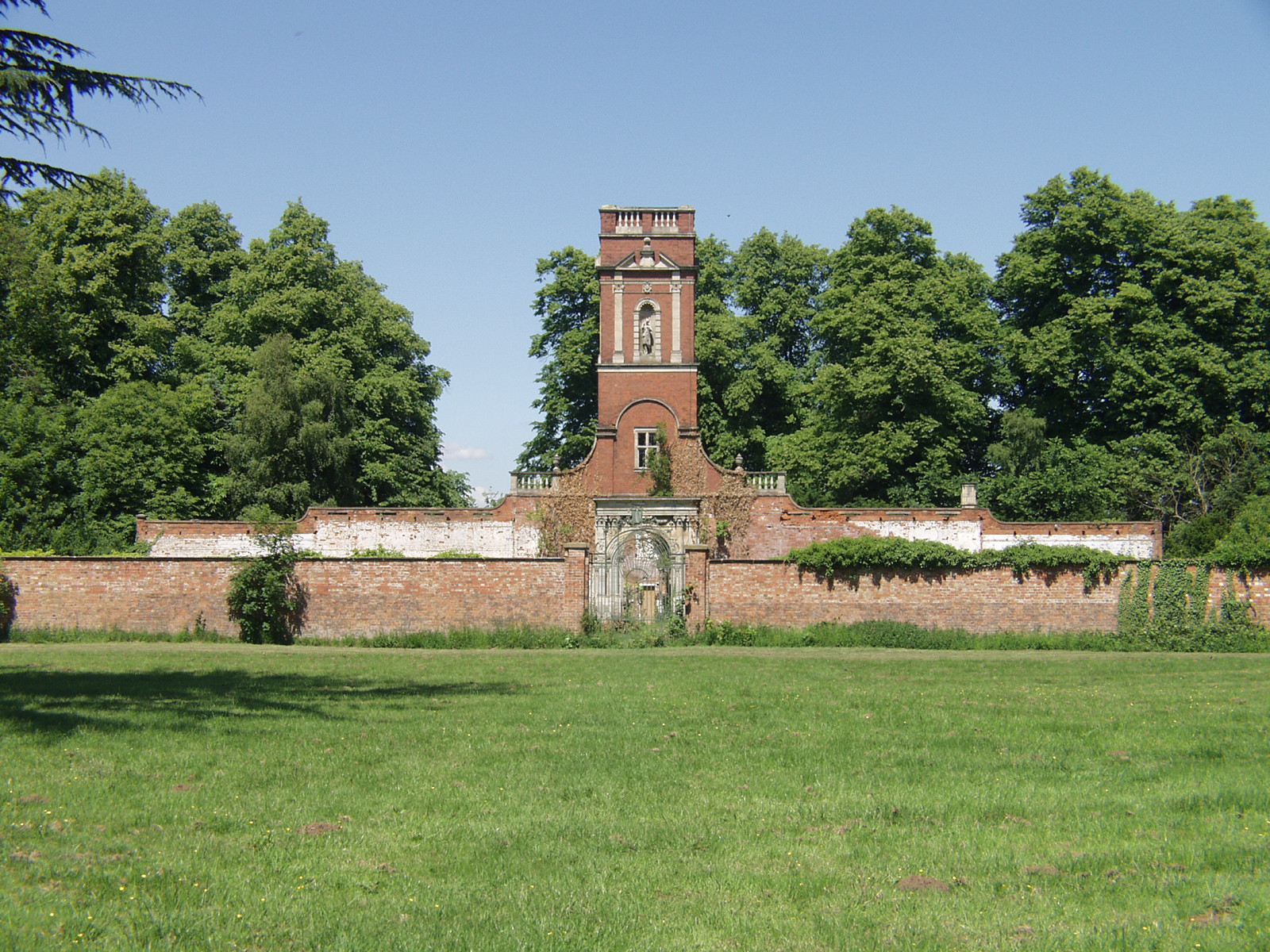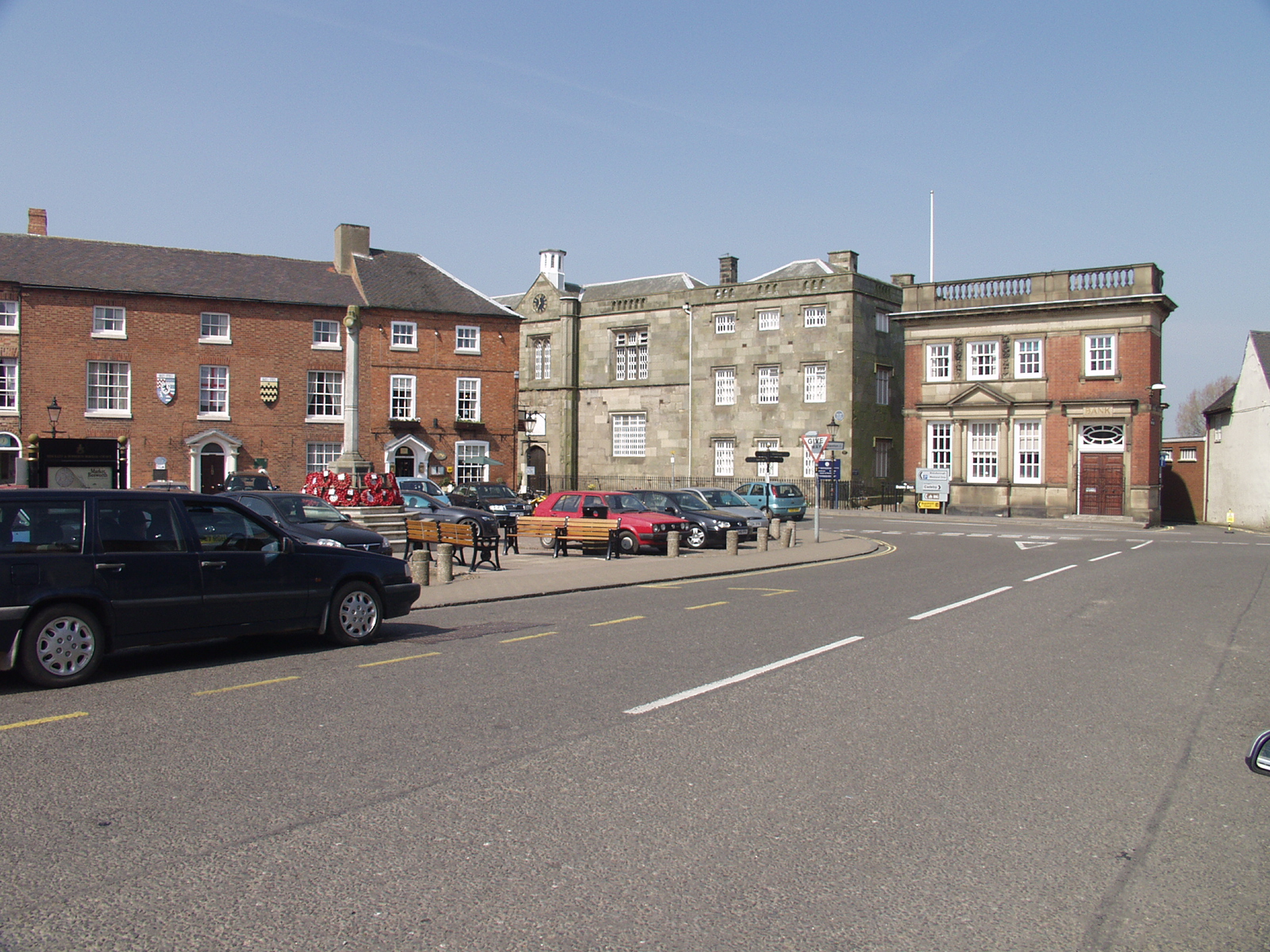 LOCATION
Market Bosworth is located in West Leicestershire approximately six miles to the North of Hinckley. Location map.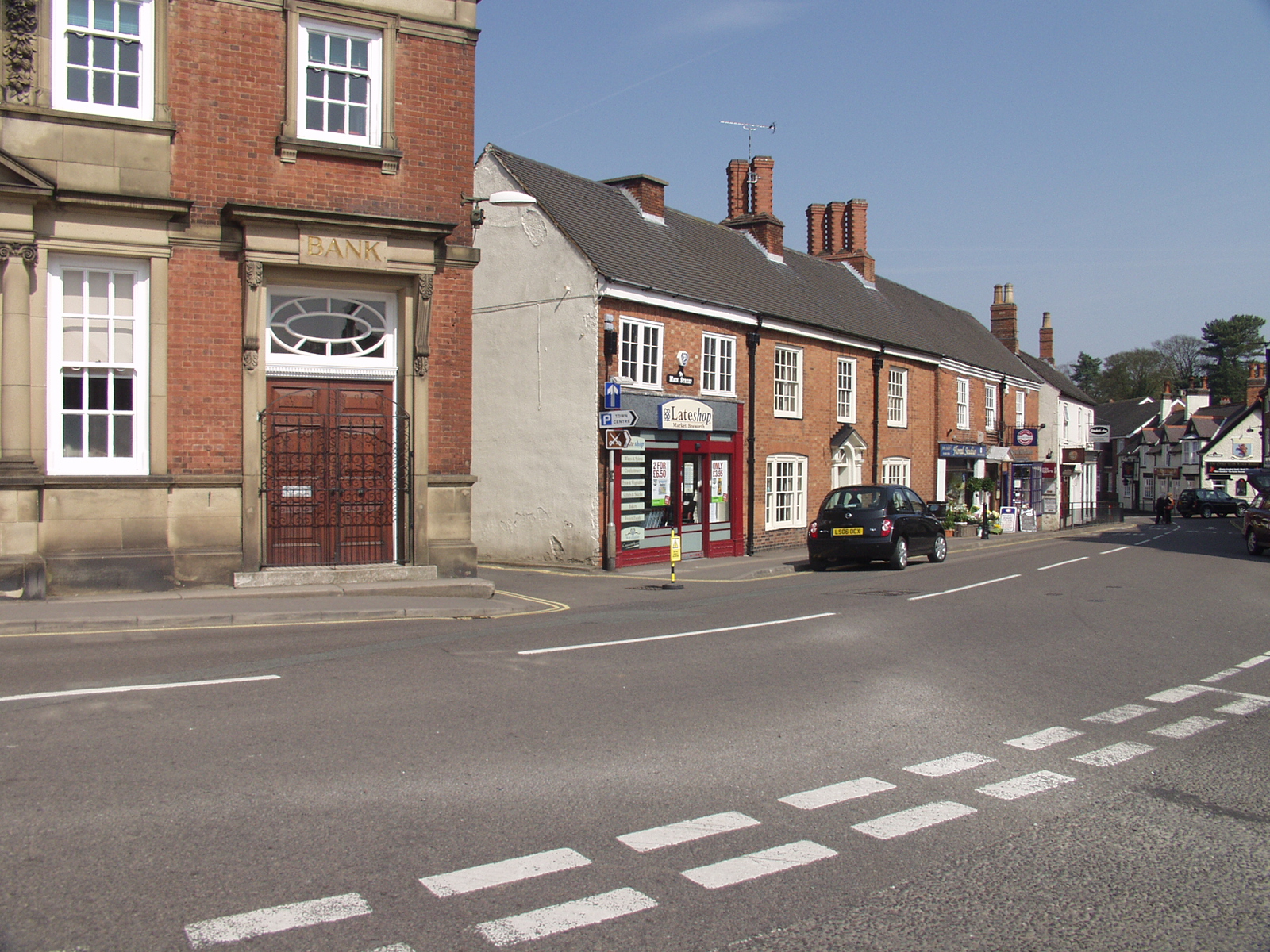 EVENTS
Market Bosworth Festival A series of cultural events including classical concerts, an open art exhibition and outdoor pop concert take place in June each year, However, the organising committee are now extending this to include various events throughout the year.
Market Bosworth Show A small agricultural and country show which is held in July has been
part of the town's calendar for over a hundred years
SCHOOLS
Market Bosworth High School
A secondary school taking children from the ages of 11 to 14.
Bosworth Community and Sports College
A senior school Taking children from 14 to 18.
St Peters School
Primary school taking children from the age of 5 to 11.
A co-educational independent school taking children from the ages of 11 to 18.
Dixie Grammar Junior School, is the pre-preparatory department for children aged 4-11 years .
Twycross School, a co-educational independent school for children in the prepreparatory school from 4 to 8 years and in the main school from 8 to 18 years.
All of these schools can be found on www.ofsted.gov.uk
NURSERIES
The Pippins Nursery School is located within the Dixie Grammar Junior School and takes children from their third birthday to school age.
Market Bosworth Day Nursery takes children from birth to the age of 5. There are holiday clubs and after school care.
SPORTS CLUBS
Market Bosworth Rugby Football Club
Market Bosworth has a thriving rugby club with junior, colts and senior teams playing in various Midland Leagues
Has six courts three of which are floodlit with a number of teams in the Leicestershire Leagues.
Attractive green in the centre of Market Bosworth
Has a number of junior teams
Basketball Club with two teams playing in the Leicestershire League
Bosworth Hall Health Club
LOCAL ATTRACTIONS
Bosworth Water Park lies to the West of Market Bosworth where there is a fantastic range of sporting activities including sailing, windsurfing, kayaking, fishing and camping.
Bosworth Battlefield Heritage Centre and Country Park There is a small museum, restaurant and some fantastic walks.
A section of railway line has been reopened by the Shackerstone Railway Society and runs between Shackerstone and Shenton, periodically there are steam locomotives running.
The Marina
Bosworth Marina which is on the Ashby Canal has moorings for 150 boats and a cafe on the site
HEALTHCARE
Bosworth Dental Practice
LOCAL AUTHORITES
Market Bosworth has it's own Parish Council with offices in the Market Square
The District council is Hinckley and Bosworth District Council
The County Council is Leicestershire County Council