Nailstone
GENERAL
The delightful village of Nailstone lies on a tributary of the River Anker, approximately three miles north of Market Bosworth and is surrounded by rolling Leicestershire countryside.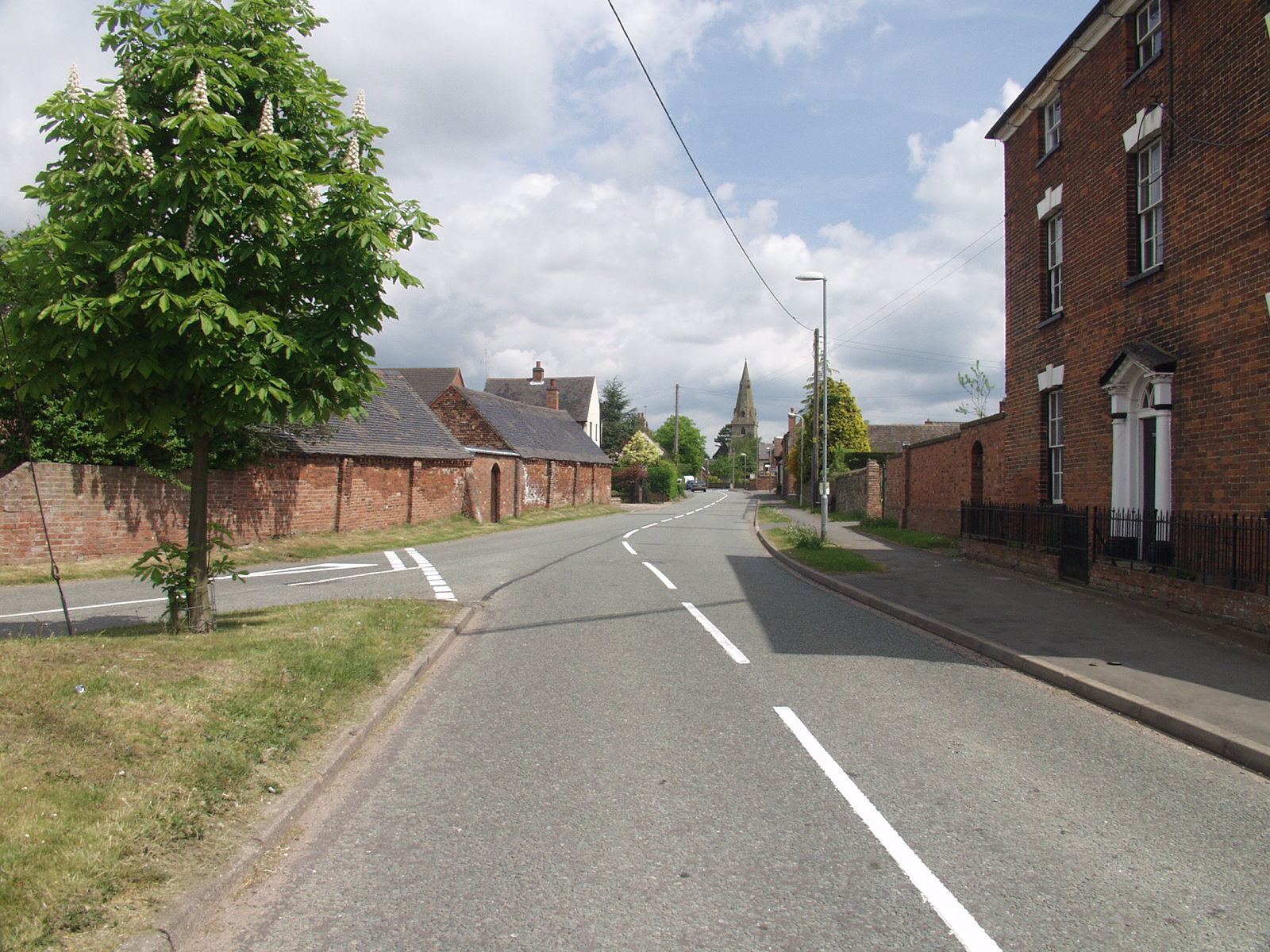 HISTORY
The sleepy village of Nailstone grew through medieval times as a farming community and built it's first church in the 13th Century, the 117 foot high tower of which can still be seen for many miles around. This original church was restored in 1852 by an architect, appropriately called Christian, and it contains a memorial plaque to possibly Nailstone's most famous son, one Thomas Corbett, who as Sergeant of the Pantry, served under four Tudor monarchs from Henry Vlll to Elizabeth l, lived to the ripe old age of 94 and left behind no fewer than 21 children. Local legend also has it that Nailstone was the last place visited by Bonnie Prince Charlie on his progress south to London. When he reached the elm tree at the crossroads in Nailstone, he decided that he would go no further and retreated to Scotland. Perhaps if he had visited Nailstone today, history would be different.....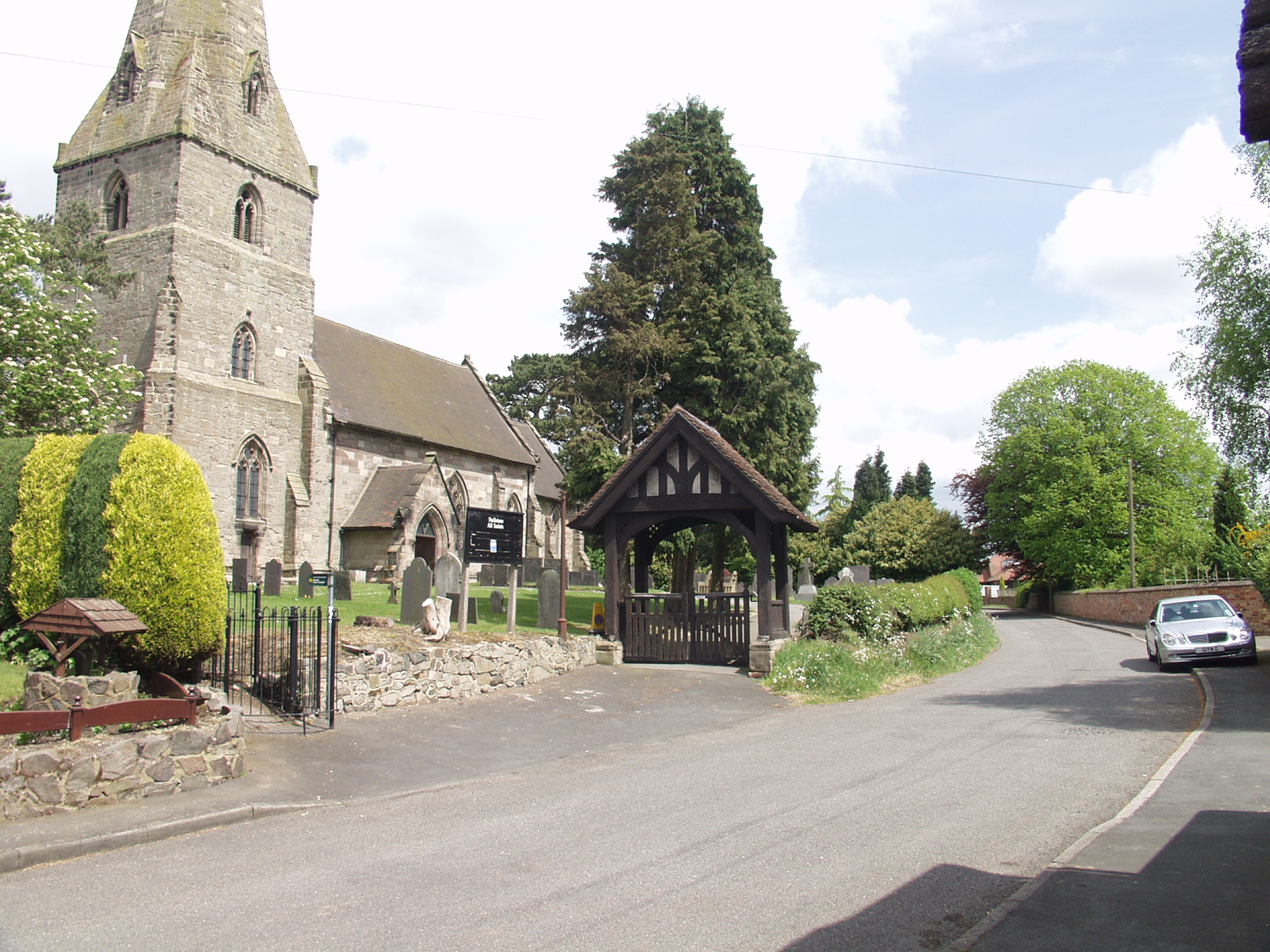 LOCATION
Nailstone is approximately three miles from Market Bosworth, eleven miles from Leicester and it's nearest neighbours are Barlestone to the south and Ibstock to the north.
EDUCATION
There are both mother and toddler and nursery groups in Market Bosworth and Ibstock.
Nailstone has it's own primary school, Dovebank Primary, for children between 5 and 11 years, the children then move on to Ibstock Community College from 11 -14 years and then King Edward School in Coalville from 14 - 19 years. Some children choose to go to the high schools in Market Bosworth or Ashby de la Zouch.
There are independent schools in Market Bosworth,
Dixie Grammar School, Market Place, Market Bosworth for 11-18 years
The Nursery School and the Pre-preparatory Schools for Dixie Grammar School are in Wellesborough for children aged 3 - 11 years
The ofsted reports on all the above schools are available at www.ofsted.gov.uk
LOCAL AUTHORITY
Nailstone has it's own Parish Council
The District Council is Hinckley and Bosworth Council
The County Council is Leicestershire County Council
HEALTHCARE
Doctors are available at
Dr Stack and Partners, 132, High Street, Ibstock, LE67 6JP
Westfields Surgery, Westfields, Barlestone, CV13 0EN
LEISURE
There is a pubs in the village and the church. However, the nearest shops are in Ibstock, Barlestone or Market Bosworth. The mobile library visits the village and there is a further wellstocked library in Market Bosworth. The area around the village has a wealth of places to visit including, Twycross Zoo, Bosworth Battlefield, The Battlefield Line ( a privately run steam train line ) and Snibston Discovery Park to name but a few. Foodies are also well catered for with a monthly Farmers Market in Market Bosworth and a weekly general market and also with numerous gastropubs in the area.